Campolindo Sports Boosters Club


An offshoot of the Campolindo Parents Club, the Sports Boosters work hard to make our excellent athletic program possible!
Campolindo Sportsmanship Rules
Be a good sport - support your Campo teams with class!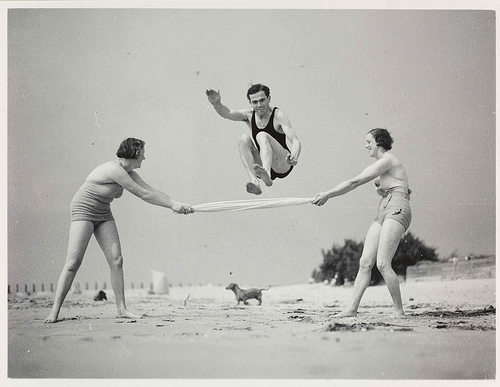 DFAL Website
Everything about the Diablo Valley Athletic League, including 2010-2011 schedules, can be found here.
North Coast Section

Playoff information and more for all sports in the North Coast Section.


HighSchoolSports.net
Campo's latest sports scores and schedules can be found here.
Athletic Clearance Instructions
In order to participate in sports, you must complete our online Athletic Registration process. The instructions will tell you what you'll need, how much it costs, and how to get it.