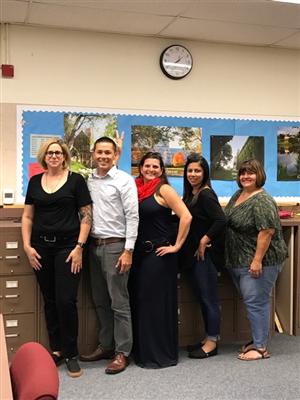 Our counseling staff is dedicated to assisting all students in their successful development and pursuit of a four-year plan for high school. The academic counselors regularly meet with each of their students, and like the rest of the counseling staff, are also available on a drop-in basis. You may reach us by email: first initial last name@acalanes.k12.ca.us or by calling the Counseling Office at 280-3954.

If you are a former student and interesting in obtaining a transcript, please contact

our Registrar

for all unofficial transcripts. Official Transcripts can be ordered online via the webstore with a credit card or in the office with cash.

Due to a change in staffing and enrollment, Counselor assignments for the 2012-2013 school year have shifted:
Don-Kar (K & L seniors will remain with Mrs. Donohoe

)

John Barakos




Mary Kenny-Broda