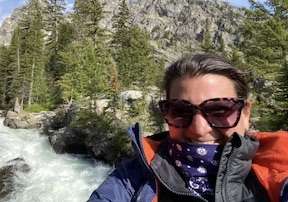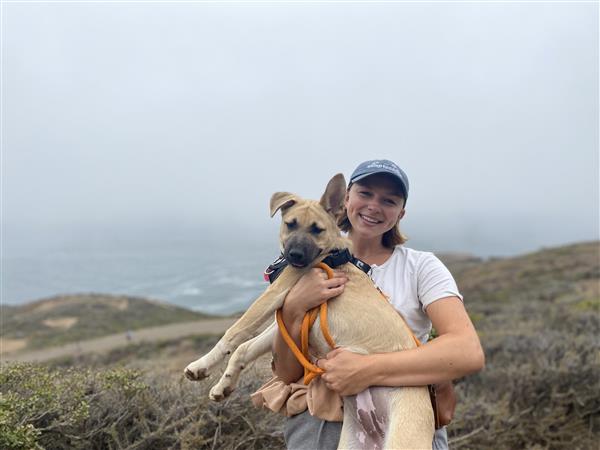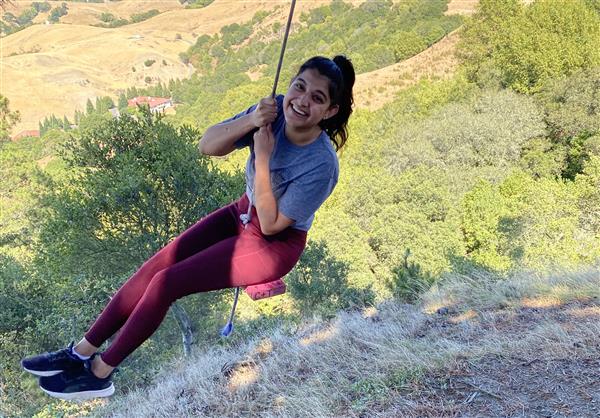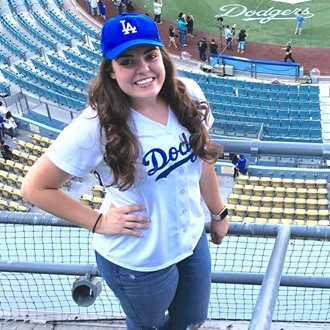 Jenna Wrobel, Wellness Coordinator, Mon-Fri

Jenna started her career in education as a high school social science teacher. She realized that she loved working with students but wanted to do so outside the classroom. Jenna is trained as both a school counselor and licensed therapist (LMFT) and is excited to work with Campo students, families, and staff as the Wellness Coordinator. When she's not working, she loves spending time with family and friends, visiting places she's never been, baking, reading, and seeing live music whenever humanly possible.
Liana McCann, Intake Specialist, Mon-Fri

This is Liana's second year in the Wellness Center! She studied Psychology at the University of Puget Sound and has always been passionate about youth-oriented social services. Liana has spent a lot of time living, teaching and volunteering abroad. Her favorite places have been Vietnam and Colombia! She also enjoys reading, hiking, finding new rivers, and eating hummus in bed.
Anisha Singh, MFT Trainee, Mon/Thurs/Fri

Anisha is a graduate student in the Marriage and Family Therapy/Professional Clinical Counseling program at Saint Mary's College. She has the hopes of someday running her own private practice! Besides FaceTiming her little brother, her favorite thing to do is explore the outdoors and go hiking around the Bay Area. Anisha also loves all things Real Housewives, as watching reality tv on the Bravo network is her ultimate guilty pleasure.
Michelle Reese, MFT Trainee, Mon-Wed

Michelle is a graduate student at Saint Mary's College of California and specializes in school counseling and marriage and family therapy. In her free time she likes to watch reality tv, go on hikes in the Bay Area, and talk with friends. Before the pandemic she loved going to concerts and baseball games. GO DODGERS.