Wellness at Acalanes High School

The Acalanes Wellness Center works in collaboration with the Counseling Department and Health Office to expand existing support services for students. We offer student-centered support and education through mental health counseling, outreach, and consultation to promote well-being and academic success. In addition, we partner with community based organizations by bringing them to our campus to support the specific Wellness needs of our students.

Need help or someone to talk to?

Call 211 or text HOPE to 20121

for 24/7 free and Confidential support

What is offered through the Wellness Center?

We offer a variety of services including but not limited to the following:

Health Education
Parent/Guardian Education and Consultation
Support and Empowerment Groups
Case Management
Individual Counseling for:


Mental Health
Substance use/abuse
Relationships and Friendships
LGBTQI/ Gender Identity Issues
Grief and Loss
And more...

What services are provided for students?

Students can participate in a variety of services including mental health counseling, nursing services, support groups, referrals to community agenices, self-care skills and more. Wellness services provided to students are free and confidential.

How do I refer a student to the Wellness Center?

Anyone can refer a student to the Wellness Center by completing the online referral form at bit.ly/AHSwellreferral

You can also refer students by contacting the student's School Counselor or the Wellness Center directly via email: ahswellness@auhsdschools.org

Students seeking support are always welcome to drop-in to request services.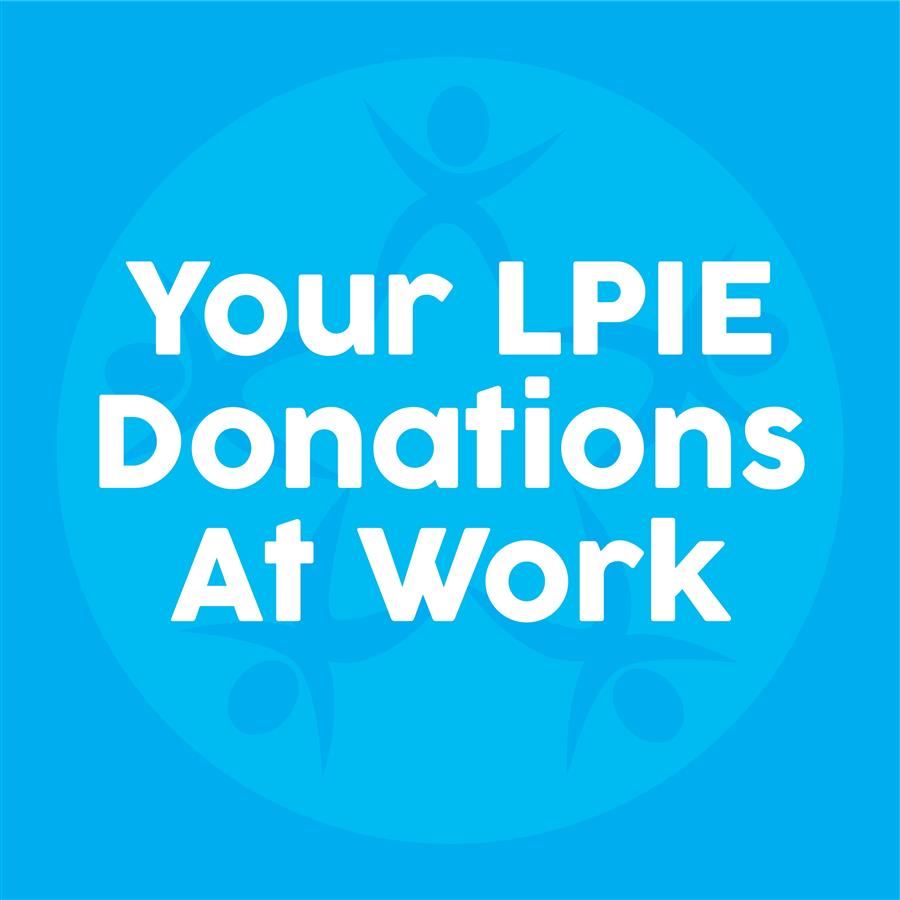 Why Wellness?

Wellness Centers on high school campuses are a powerful investment in the health and academic potential of students.They provide increased early interventions for students who are experiencing social-emotional or mental health problems that may be affecting their learning in the classroom. Wellness programs have a proven ability to support students with academics and increase engagement in the school community.

Hours:

Monday - Friday

8:00 to 4:00p.m.

Wellness Windows:

For the start of the school year, students can access the wellness center during class time during the following Wellness Windows

9:00am-10am

11:00am-12:00pm

1:00pm-2:30pm

Students must let their teacher know that they need to head down to the Wellness Center prior to leaving class.

Location:

The Wellness Center is located next to the Counseling Department, behind the College and Career Center.

Contact Wellness:

Tel: (925) 280-3970

Wellness Coordinator:

Patrick Turner

ext 7150

Wellness Intake Specialist:

Kiara Thomas

ext 7136

School Nurse:

Dvora Citron

ext 7128

Follow us on Instagram

@acalaneswellness