Return to Headlines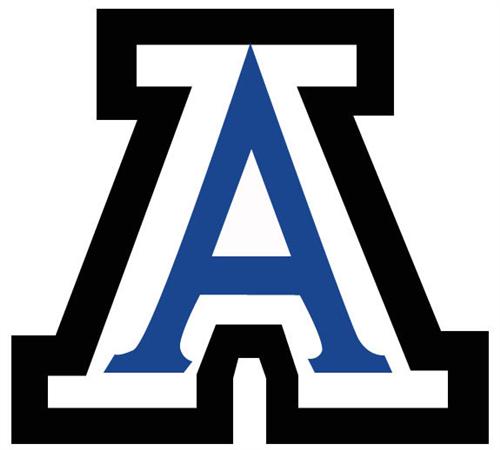 ---
GENERAL ANNOUNCEMENTS
THERE IS NO SCHOOL FRIDAY, FEBRUARY 15TH AND MONDAY, FEBRUARY 18TH.
California Scholarship Federation - The California Scholarship Federation (CSF) membership application period is open now. Go to the Web Store to pay dues and download an application. Application forms can be turned in to the counseling office. The Deadline is Feb 28. CSF is an honor society and membership is based on semester grades. Students need to apply each
semester. Students who are members at least 4 semesters from 10th-12th grades are recognized at graduation. Refer to the application for eligibility and membership requirements.
Project LPIE
- WHAT'S YOUR THING? Are you into art, design, video, writing, performing, science, computers, business, or volunteering? Project LPIE is a project-based competition that showcases the work of Acalanes students both within and outside the classroom. Registration is open for 17 project categories.
Please click the webpage for details
.
Booster Bash
- The Acalanes Blue-ster Bash is coming up on April 27th at Moraga Country Club. Consider becoming an Event Sponsor and help offset the cost of the Bash so MORE money goes to the kids! This is a great way to highlight your business. Below are the sponsorship levels, but a donation of any amount helps. If you can't be at the event consider this a great way of helping out! Platinum- $1,000 sponsorship donation: Auctioneer recognition at event; premium logo placement on event website; full page ad in event program. One bottle of wine of your choice waiting for you at The Dons Club Level at MCC. Gold- $500 sponsorship donation: Logo placement on event website; half-page ad in event program. Four extra drink tickets in your name waiting for you at check-in at MCC. Silver- $300 sponsorship donation. Quarter-page ad in event program. Two extra drink tickets in your name waiting for you at check-in at MCC. Under $300 - Recognition in program. To become sponsor or make a donation go to
https://acalanesboosters.ejoinme.org/Sponsorship
ATHLETICS
Sports Early Releases - Varsity boys golf is released at 1:30. JV softball is released at 2:15.
Sporting Events - JV softball hosts San Ramon Valley HS 3:30. Boys golf v. Concord HS at Diablo Creek GC 3:00. Boys volleyball at Alhambra HS. JV 5:00, varsity 6:00. Girls lacrosse at Foothill HS. JV 5:30, varsity 7:00.

Sports in Review - In Wednesdays action: The girls soccer team defeated Encinal HS 3-0 to advance to the NCS quarterfinals. They will play at Campolindo HS Saturday at 5:00. The boys soccer team ended another strong season in defeat to Pinole Valley HS in the NCS playoffs.


SCHEDULE
TUESDAY SCHEDULE
Period 1 8:00am - 9:30am
Period 2 9:40am - 11:10am
Brunch 11:10am - 11:15am
Period 3 11:25sm - 12:55pm
Lunch 12:55pm - 1:25pm
Period 7 1:35pm - 3:05pm