Return to Headlines
2020-2021 Online Student Registration & Residency Verification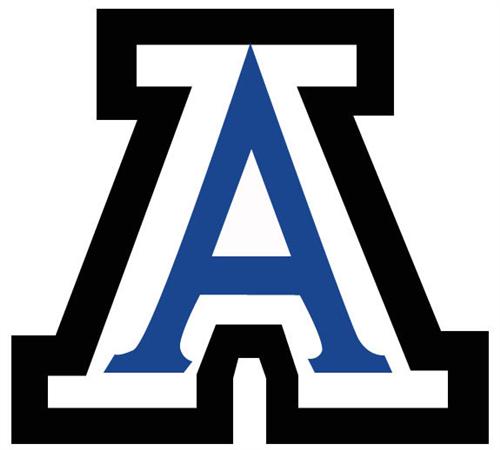 Welcome to Acalanes High School Online Registration!
If you have any questions regarding Residency Verification or Online Registration we are here to help!
Please contact the Acalanes Registrar, Emily Finn, at (925) 280-3970 ext. 7120.


Below are the directions for Back-to-School Registration and Residency Verficiation which will not be available until Monday, July 27. *Please note that families must complete Residency Verification and the Back-to-School Registration prior to Dons Day.
Directions for Back-to-School Registration:

Complete Back-To-School Registration for each student. Our registration platform, Aeries, can be accessed through the link above.

Plan on spending approximately 30 minutes to complete registration for each student. Your student(s) should be present to acknowledge forms with agreements.

Use a Chrome browser and log into a Google account prior to beginning. Our forms are Google forms and you must be logged into a Google account to access these. All AUHSD students have school-issued Google accounts and these can be used if parents do not have personal accounts.

If you have already established an Aeries account, you may log-in with your email and password.

If you do not have an Aeries account or you are a new student, click on "create account" and use your home phone number, child's student ID, and verification passcode to create a new account. These were sent in our summer mailer. If you need help creating an account, please follow this document.

You will be prompted through the steps of registration. Complete all necessary registration forms.

In case you missed it during the registration process, go to the Acalanes Webstore.

Purchase important items (ASB package, Awesome AHS Spirit Wear, Yearbook, etc.) and donate to our partner organizations (LPIE, Parents Club, Athletic Boosters, and Performing Arts Boosters) that are still providing essential funding to our schools during this time!

Make sure to bring or show an electronic copy of your webstore receipt to Dons Day for proof of purchase for spirit wear, etc.
Additional Information for Online Registration
Online registration must be completed prior to attending Dons Day.

Student ID# needed for webstore purchases:

Incoming 9th Grade Students -- 7-digit number used to register for courses last spring

Returning Students -- Same ID# as last year.

If Student ID# lost or unknown, please contact the school.
---
Residency Verification
Due to COVID-19, there is no In-Person Residency Verification for the 2020-2021 school year.
Online Residency Verification ❘ July 27 - August 4

All AUHSD students must complete annual residency verification.
Parent/Guardian must supply one item from each group showing name

and

residence address:
Group 1

Group 2

Current Rental/Lease Agreement

WITH the following:

-Parent/Guardian name(s)

-Manager or owner name & telephone number

-Verification of occupancy for 2020-21 school year

* Does NOT include rented portions of a house or apartment or agreements formulated by relatives

Current Property Tax Bill (online copies not accepted)

Current Homeowner's or Renter's Insurance

Policy or Declarations (not a bill/statement)

Current State or Federal Tax Returns

WITH W-2 or 1099 attached

Current Payroll Check Stub

WITH name & address (not a personal check)

Current dated correspondence from an official government agency not used in group 1:

IRS/Social Security/Child Support/Foster Care

Voter Registration/Polling information (if recent reg. in CA)

Jury Summons/Subpoena

ANY Current Document from Federal, State, or County agency excluding DMV
For any residency questions, please refer to the AUHSD website.
---
Here are some important dates for the start of the 2020-2021 School Year:
Online Residency Verification | July 27 – August 4

Online Registration | Opens July 27


Dons Day | August 5, 6, 7, & 10


New Student Orientation | August 10


First Day of School | August 11