Return to Headlines
Class of 2020 Information
---
---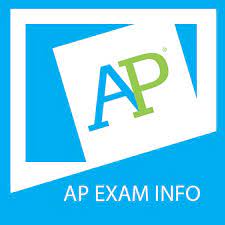 Cap and Gown Pick-Up - Thursday, May 21 - 2pm - 4pm -- Success! Thank you parents, students, teachers, counselors!
---
---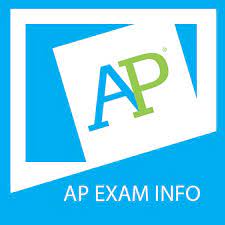 Time of Reflection - Sunday, May 24th - 4pm
---
---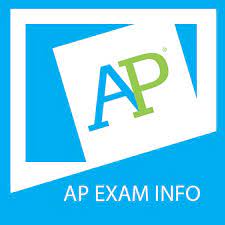 Last Day of Classes - Friday, May 29th -- A strong finish! -- School Loop
---
---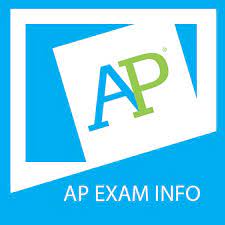 Senior Textbook Returns - Friday, May 29th - 1pm - 4pm (Unreturned devices and textbooks can be dropped off at graduation)
---
---
Graduation Update
(Updated 5.29.20)
Congratulations Class of 2020! The Campolindo community looks forward to celebrating the accomplishments of this class at the school's 55th Commencement on June 2nd. Working closely with students, parents, AUHSD leaders, and local officials, the school has prepared a graduation event that preserves core elements of our traditional ceremony while maintaining strict adherence to the county's health and safety guidelines.
We have two essential goals for this event: celebrate the Class of 2020 and maintain safety. Please review the following outline of the event so we can achieve both of these goals.
The Basics

The 55th Commencement for Campolindo High School

June 2, 2020

9:00am-4:15pm

Hybrid Format -- Combination webcast and on-campus event
Ceremony Begins Via Webcast

9:00am-9:30am

Students and families view at home.

Speeches, Music, and "Certification of the Class of 2020"

Webcast URL (web address) -- POSTING SOON
Diploma Presentations -- On Campus & Via Webcast

9:45am-4:15pm
300 graduates -- Divided into 12 groups of 25
Each group will come to campus at the start of their designated 30-minute time slot to participate in a diploma presentation.

Families will drop off their graduates at the Lower Quad (near Cafeteria) at their designated time. They will then drive to the back parking lot and park in designated spots with excellent views of the baseball field. (Location of diploma presentation) Families will remain in their cars.

Graduates will assemble outside the main gym and begin the processional to the stage on the baseball field. After receiving their diploma, they will meet their families in the back parking lot and leave the campus to watch the rest of the event at home.

A new group of 25 graduates will then assemble outside the main gym.

The schedule for diploma presentations is posted in School Loop News under "Class of 2020 Updates": CHS SCHOOL LOOP NEWS FOR DIPLOMA PRESENTATION SCHEDULE.
Safety

All staff, graduates, family members, and guests coming to campus must observe social distancing rules (6+ feet) and wear face masks.
Individuals showing signs of respiratory illness (cough, sore throat, or shortness of breath) or a fever of 100°F or above, should not come to campus.

Should county health and safety guidelines change this week, Campolindo will adjust the ceremony format accordingly. These adjustments may include updates to the timeline and groupings.
Frequently Asked Questions -- Please use the following document for answers to FAQs -- CHS GRADUATION FAQs
Please look for additional communication about the ceremony via email.