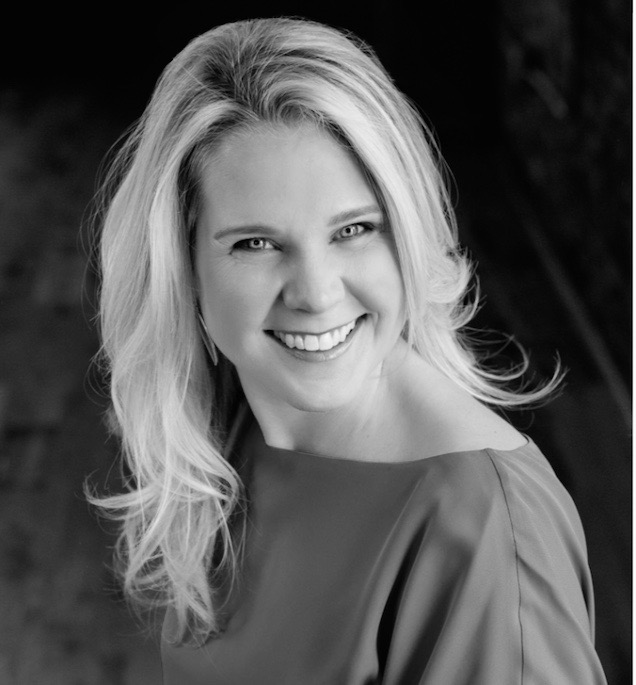 JENNIFER MOSHER

Originally from the Napa Valley, Jennifer graduated from UC Davis with a BA in International Relations, and FIDM with a degree in Merchandising and Marketing. She spent her career in international wine marketing and later in advertising for DDB Needham, San Francisco. Jennifer and her husband Jackson have a busy household, with two Miramonte teenagers, a sweet yellow Labrador and a grouchy green Conure. Jennifer has enjoyed volunteering over the years for the Orinda schools, Boy Scouts and her childrens' sports teams. In her spare time, she loves to travel with her family and friends, play tennis, ski and study all things design-related. She is thrilled to assist Stephanie at the College and Career Center and looks forward to working with students at this exciting time in their lives.
STEPHANIE BRADY

Director

Stephanie joined the Miramonte community as the College and Career Center Advisor in April 2019. Prior to that she spent a year as a parent volunteer in the College and Career Center where her primary focus was on designing and delivering student workshops and increasing communication to the student and parent populations. Stephanie is a Certified Professional Life Coach with an emphasis on empowering teens. She earned her MS in Animal Science from Hahnemann University and her BA in Biology and Chemistry from Immaculata University.

When she is not helping students with college applications and essay writing she is busy raising her three teenage boys and two golden retrievers. Stephanie enjoys spending time with her friends, traveling and being outdoors.