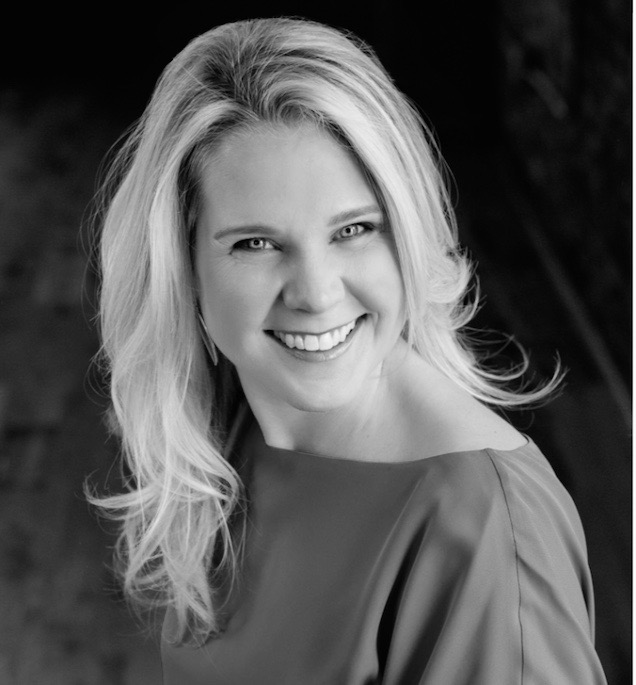 SHANNON FREEBORN

Advisor

Shannon is a lifelong educator. She has a BA in history and diversified liberal arts from UCLA and a Master of Education and Multiple Subject Teaching Credential from the University of the Pacific. She also holds a certificate in College and Career Planning from UC Berkeley. Her focus is to demystify the college application process through access and information and help all students successfully navigate the college process in a healthy and stress-free manner. She firmly believes in creating a culture where applying to college empowers teens. When not assisting kids in "all things" college, she is often hiking the trails of Las Trampas, hanging out with her husband and three adult kids, or working on her yoga practice.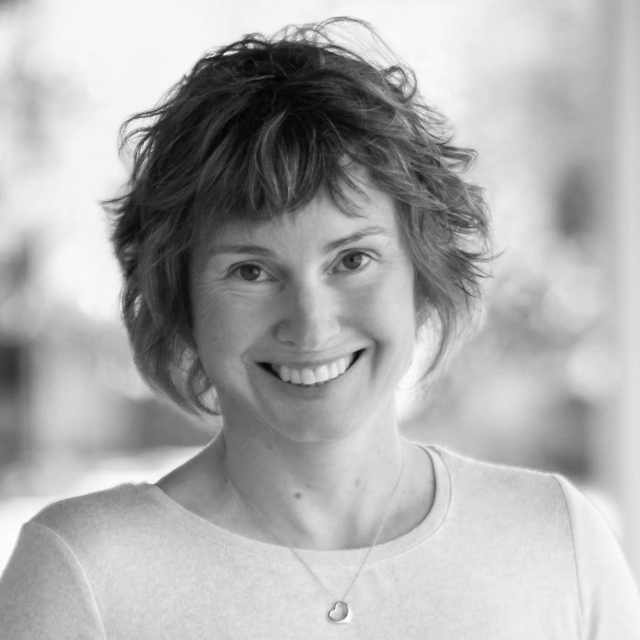 STEPHANIE BRADY

Director

Stephanie is dual certified in Life Coaching and College Counseling. Her passion is helping students appreciate their uniqueness and empowering them to make decisions that align with their best fit. She considers herself lucky to have the opportunity to work with each and every student as they journey through high school and plan for life after graduation. Stephanie earned her M.S. in Animal Science and her B.A. in Biology and Chemistry. When she is not helping students and families navigate the college process, Stephanie is busy raising her three boys and golden retriever.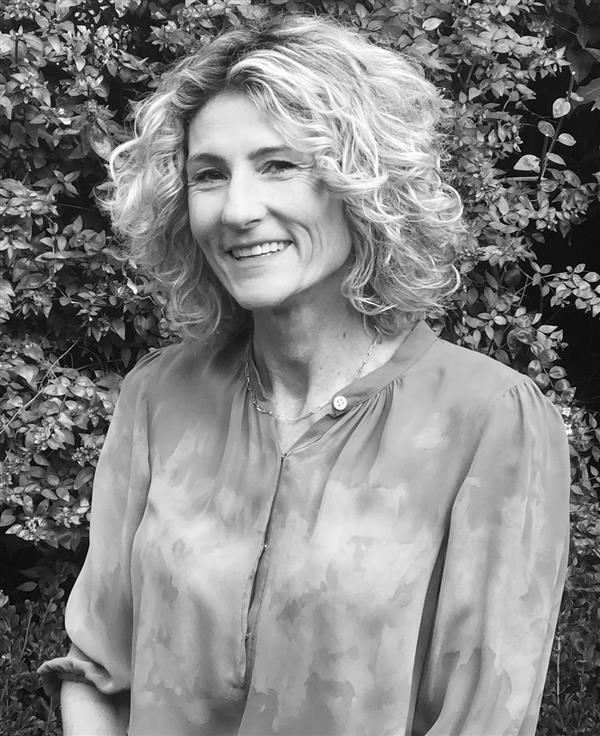 ARIELE TAYLOR

Ariele Taylor is a writer and editor. She is a perfectionist who is passionate about helping students figure out what they want to say, and how to say it authentically in a way that best expresses who they are. She has a B.A in Literature and Art from Bennington College, and her own essays have been published in a variety of online publications including Grown & Flown and Mothers Always Write. She is a mom to 3 kids, a current MHS student and 2 MHS grads.