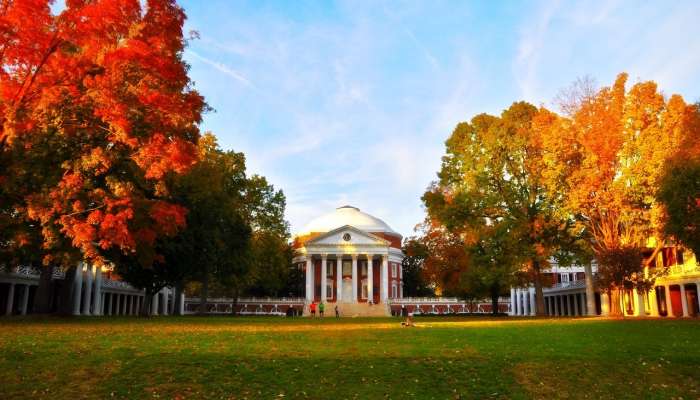 The process of applying to college has changed dramatically over the years. Colleges have never been more selective and the admissions process has never been more stressful and confusing. The College and Career Center has the privilege of working with each and every student as they journey through high school and plan for life after Miramonte.

Beginning with freshman year, students are formally introduced to the College and Career Center (CCC) in the winter of ninth grade. During this time they learn about the magic that happens here and the incredible resources that are available including summer programs, job listings, and community service opportunities.

As sophomores, they visit the CCC in the early Spring. The focus of this visit is to introduce test prep for the SAT/ACT, develop a resume and complete the various career and personality assessments available for students to learn more about themselves.

Moving into junior year, a major focus is on SAT and ACT prep, as well as, college admission rep visits. The CCC hosts 150+ admissions representatives between August and December. Students are encouraged to attend two visits for schools they are interested in learning more about. One of the biggest advantages of doing so is that the Reps visiting Miramonte are the same admissions representatives who will be reading college applications submitted by our students.

Once senior year begins, the fall becomes a central hub for all things related to the college application process and post-secondary planning. Everything from essay writing, to mock interviews, to college applications and financial aid are highlighted for our seniors throughout the year. At every step along the way, our goal is to make planning for after high school as stress-free and sane as possible.