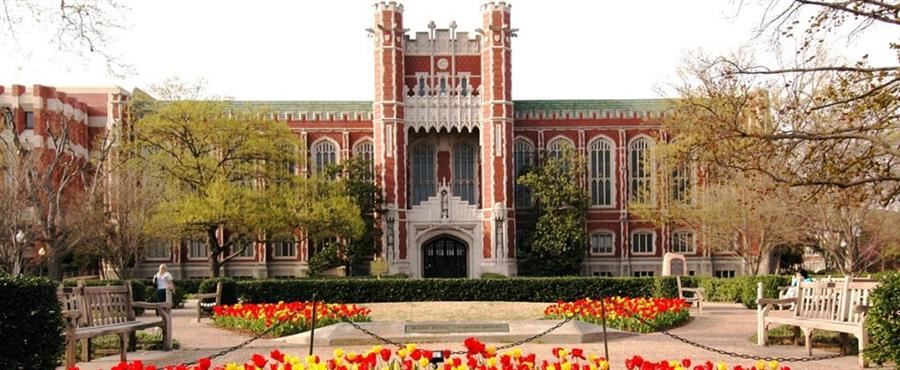 Teacher Brag Sheet: Letter of Recommendation
When the time comes for you to ask your teachers for a letter of recommendation, many of them will ask you to complete a teacher brag sheet. Some teachers have a specific form they would like you to complete and others will utilize the one the C&CC has put together. Even if a teacher does not ask you to fill out a brag sheet, we recommend that you still complete it so the teacher has your perspective on you as a student in their class.

Please note: This is different than the student and parent brag sheets in Naviance. Those are completed for the counselor's letter of recommendation. Teachers do not have access to it.