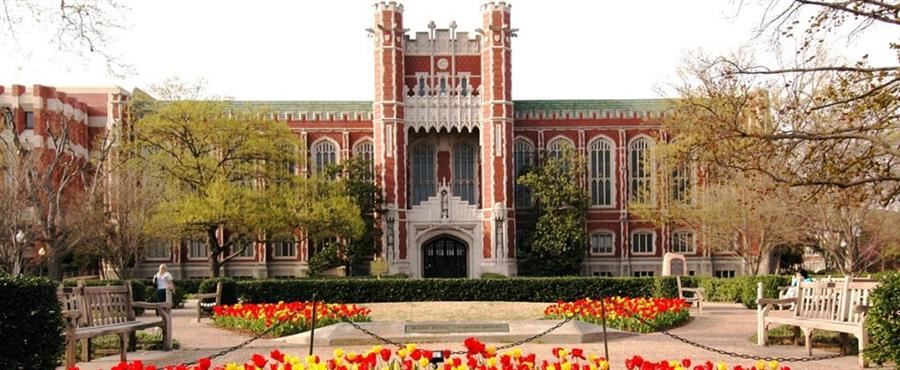 It is not always easy or affordable to travel to all of the colleges students are considering. Thankfully, there are many online opportunities to gain a deeper insight into campus life, culture, surrounding town, and more. Listed below are some great tools that bring an insider's perspective.

YOUniversity: You can search by college name or by fun rankings such as best campus food or coolest dorms. The videos are a nice complement to the tours found on college admissions websites.

CampusReel: For virtual campus tours. Not only shows what campus looks like but gives you a sense of what the college campus feels like.

College Tours: Offers videos and campus maps as well as general information about the colleges. It also provides videos by category of interest.


Giant List of College Tours: SpreadSheet with a comprehensive list of colleges and links to their virtual tour options. Compiled by Rebecca Chabrow from World Class College Consulting and posted by the College Essay Guy for student use.

UC Virtual Tours: Links to each UCs virtual college tour.