General Information:

Students

:

Use

Naviance Connections

to research careers and colleges, scholarships, enrichment programs, interests and learning styles, to complete SAT/ACT test prep and sign up for college visits and workshops.

Additional resources are posted on your Family Connection home page.

College Visits:

College Admission Representatives wishing to schedule a college visit are encouraged to

email Stephanie Brady

requesting a date and time as far in advance as possible. Visits will be posted on our college visit list on Naviance as well as in our daily bulletin and Matador News.

Scholarships

are posted on Family Connection/Naviance and updated regularly. Students of all grade levels should check regularly as there are some awards listed that are open to younger students.

Enrichment Programs have been updated on Naviance under "College Research". Over 2,500 summer, gap year, school year and study abroad programs as well as some internships are listed. Students and parents are encouraged to explore.

Tutor Lists

are available in the College & Career Center

Part-time jobs,

summer jobs, internships and volunteer opportunities are posted in the Job Binder in the College & Career Center.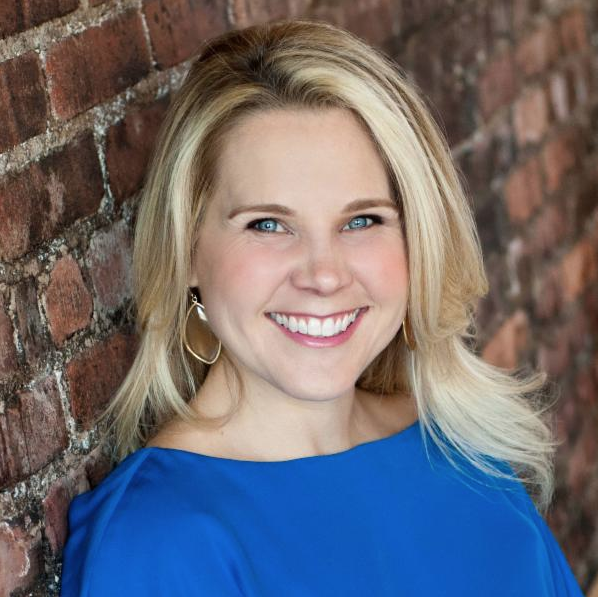 Advisor: Stephanie Brady

Hours: 7:30 - 4pm

Location: Next to the Miramonte Library

Phone: 925-280-3935

Email: Sbrady@auhsdschools.org